Pre-School Children (3-5 Years)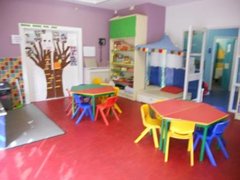 The children are supported and encouraged in their holistic development where play is central to their learning. We

focus on early numeracy and aspects of the Montessori Method of teaching. Our curriculum is planned in such a way that ensures that there are activities deliberately intended for each child each day to enhance his/her growth with increasing levels of challenge. We provide resources and materials to promote the children's development and we encourage the children to learn independence and problem solving skills. Our ECCE children are part of the pre-school room and benefit from all of the learning, fun and care of this special room.
Our Team Leader in our Pre School Room is Aisling Rourke. She is qualified to FETAC Level 6 in Childcare.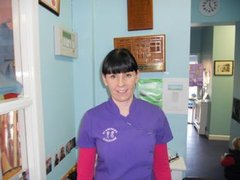 She has a special interest in early numeracy.