South Docks Festival 2019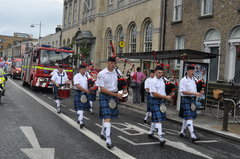 The 2018 SDF Final Day Video here for you to enjoy. Click Here
This year's Festival Committee are greatly aware of the current economic situation the country finds itself in, yet are endeavouring to make this year's festival one to remember. Budgets may be tight but the 32nd Annual South Docks Festival plans to be as popular as ever. With the help of a number of generous supporters the festival continues to be a benchmark of community voluntary festivals. If you would like to contribute to our festival and enjoy all the privileges of being a sponsor of the 2019 festival, why not visit our 'Support Us' section of our website or simply contact Jim Hargis Festival Co-Ordinator on 01 6771930.
Keep up to date will all the new SDF 2019 information - #Southdocks32 
Why not Volunteer?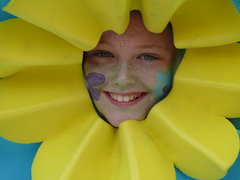 Every year the South Docks Festival is organised and staffed entirely by volunteers who we rely on to support and deliver all events. The past few years has seen a huge input from local people and businesses in the area supporting the festival, and this year we need that commitment more than ever. We require enthusiastic people who feel they can bring their energy and that somthing special to our festival . Anyone, from any background, can help make our festival a success this year. Training will be provided if necessary. We need help with everything from event co-ordination, festival crowd control, festival promotion and venue management. If you feel you want to volunteer in the Community where you live and or work the South Docks is a great place to start, please do not hesitate to contact us. Simply phone the centre on 01 6771930.


The South Docks Festival 2019 is sure to be a great hit once again this year, and with great weather (we hope!), a great line-up of events, and a supportive community, this year's festival will be one to remember, and completly new this year a new event to be held in Dublin Port SDF does DIY and also note the Parade this year goes backwards and includes the Grand Canal Quay.