Congratulations to the Film Club!
26 Mar 2014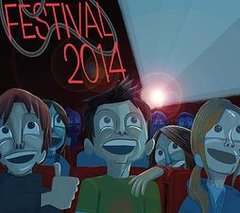 A big congratulation to the Film Club for getting into the final of the Fresh Film Competition with their film 'Tunnel Vision'. The film is based around the topic of mental health and the importance of having someone to talk too. The finals will be held next Thursday the 3rd of April in Limerick.
For more information on the Fresh Film Festival, check out their website by clicking here. 
Best of luck to all involved!