Youth 21 Project
29 Mar 2016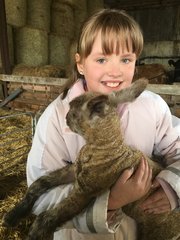 As part of the Talk About Youth Project, Youth 21 recently spent a wonderful day at a dairy and sheep farm run by William Cassidy, in Athy, Co Kildare.
It was a great opportunity for the young people to see at first hand the workings of a farm and get up close to the newly born lambs and cows. The trip was topped up by a feast prepared by the family, with homemade bread and cakes devoured by the children with gusto.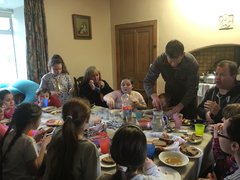 Thanks to William and all the members of Youth 21 for making this a day to remember!