Green Ribbon Event-Special Guest Announcement
25 May 2016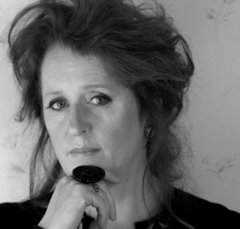 We are delighted to announce that the wonderful singer, Mary Couglan, will be joining us at our Green Ribbon event, this Friday the 26th of May in St. Andrew's Resource Centre.
This event, which is part of the month of Green Ribbon events, changing minds about mental health, will see the centre host a number of activities including reiki, chats, music, massage and much more. 
This event is free and is open to everyone both in the community and from further afield. For more information click here.