Operation Transformation
23 Jan 2017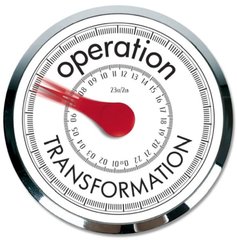 St Andrew's Resource Centre, in association with Gloucester Street Sports Centre, is delighted to announce our Operation Transformation initiative. The group will meet for 6 weeks, starting on Tuesday 24th of January. 
When: Tuesday 24th January 10:30-11:30 AM
Where: St Andrew's Resource Centre
This is a 6 week course-Free of Charge
Let's get our great community moving!
 The group will focus on:
For Ladies 50 years young and over
Weekly weigh in (optional)
Healthy eating advice
Mobility enhancing exercises
Light Aerobics
Chair Aerobic
Download our event poster here, and share with your friends. 
For more information contact Paula on 01 6771930 or email paula.kinsella@standrews.ie