Urgent Notice-Young People's Talent Show SDF 2017
12 Jul 2017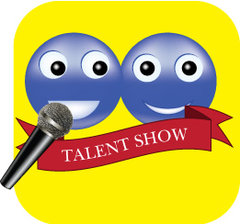 The South Docks Festival is coming up next week, which means that it is nearly time for the yearly Young People's Talent Show. 
Please note that this year the event is taking place in the state of the art 'Foundary' theatre in Google HQ Barrow Street. Access to the Young Peoples Talent show is limited and requires registration for both participants and audience. So if you or your child wish to attend, or if you have a child performing and you wish to also attend, you must register in advance. 
There are strictly limited places available and only a few are left for this event. Only registered audience members can attend this event.
Please feel free to pass this information on to ensure wide distribution.
For further information, to register your child as a contestant, or to secure your free tickets, contact Youth Service on 01 677 1930