Voluntary Tuition Programme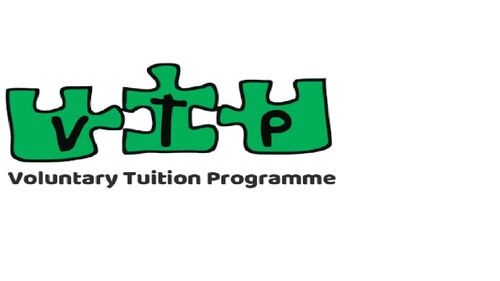 Welcome everyone from the Voluntary Tuition Programme! We are all very excited to begin what promises to be a challenging albeit enjoyable new year. Despite the ever-changing circumstances surrounding the ongoing pandemic, we are still continuing with our secondary school programme on an online basis and have lots of other initiatives planned, in line with our society's core aims. Be sure to sign up for the VTP through the Online Fresher's Fair on the CSC website and stay tuned for more information on our virtual grinds, social events and other plans for the upcoming year. Looking forward to meeting you all.
Click the application Form below for an online application form. Email competed form to the email address on the form. Or you can print the form from here or collect one from the Resource Centre.
Despite our best efforts we are unable to organise the junior cycle grinds this year.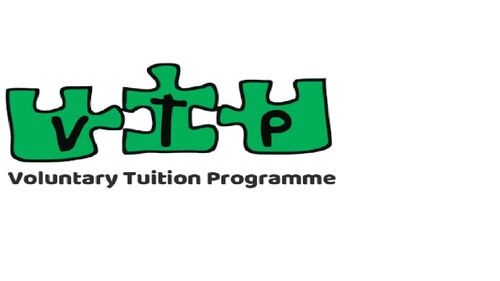 The Voluntary Tuition Programme is a partnership between St. Andrew's Resource Centre, Trinity students, parents and volunteers from the local communities of Pearse Street and Ringsend and Irishtown. Every year over 300 Trinity students, graduates and staff-members are matched as tutors with children and teenagers studying in local schools. The tuition takes place in four different venues: St Andrews Resource Centre; Goldsmith Hall; and Ringsend College.
Each pair spends one hour a week, getting to know each other and working together on homework and other educational activities. This is an important initiative and is a great resource for the children of the local area. The programme also fosters a close bond between the local community and Trinity College Dublin. As part of the programme registered VTP pupils can avail of art and drama classes and sports activities. In addition there are oral language classes available in Irish, French, German and Spanish. The programme is currently funded by the Trinity Acces Programme (TAP), the Students Union, and a number of targeted and private donations in cash and in kind. For more information contact Lisa Kelleher at 01 6771930 or see Trinity College's information page for the Voluntary Tuition Programme, click here.