TALK ABOUT YOUTH PROJECT: IMPACT + RESEARCH PROJECT
14 May 2019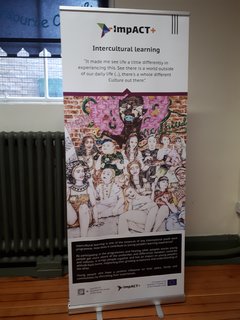 The Talk About Youth project was very proud, to recently launch "The Importance of International Youth work" research report in St Andrews. The first ever report of its kind in Europe.
It was a participatory project, which showed how non-formal education supports the learning and development of young people, youth workers and their organisations.  Along with ourselves, youth projects from Romania, Spain, Portugal, Lithuania and the Netherlands participated.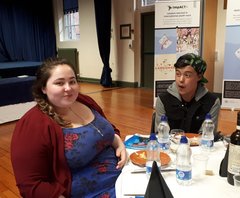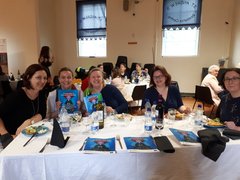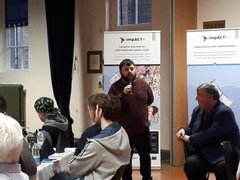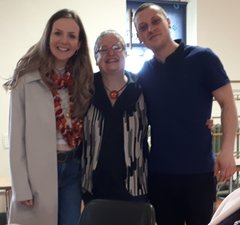 Huge thanks to Lisa  Downes, Nina Buckley, Eric Cunningham, Mark McMahon and Carly Weafer for all their hard work and thanks to the  Erasmus + programme funding.